Efficiently streamline your expert engagement

Benefit from efficient access to experts, while effortlessly managing contractual, regulatory, and privacy requirements.
70%
administrative time saved per project
650+
successfully completed projects
10.000+
expert interactions facilitated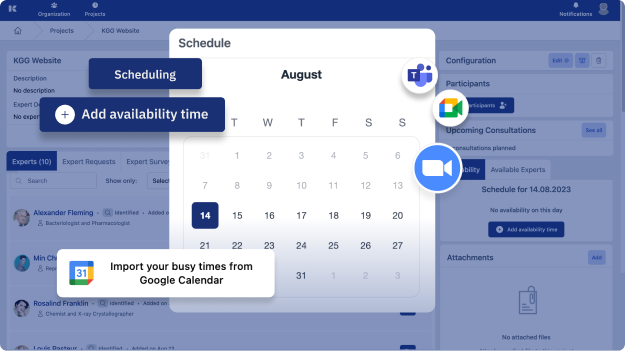 Your leading partner
in expert collaboration
We've successfully steered over 650 projects across the natural sciences and more. With extensive global reach and in emerging hotspots like the Middle East and Asia, we're poised to guide your business through collaboration with leading experts. Let our proven expertise chart your path to success.
How it works
Our platform IRIS is all about time saving and efficiency
1
Quick identification and suggestion highly qualified experts.
2
Approve the ideal expert for your project.
3
Mutual availability and integrate tools for effortlessly connection between you and the expert.
4
Leave Payment and administration to us.
Want a trial access?
Speak to Key Opinion Leaders (KOL's) today
Why people choose us
Convenience intuitive interface.
Effective use of your time.
High standards of experts qualifications.
A flexible approach to collaboration.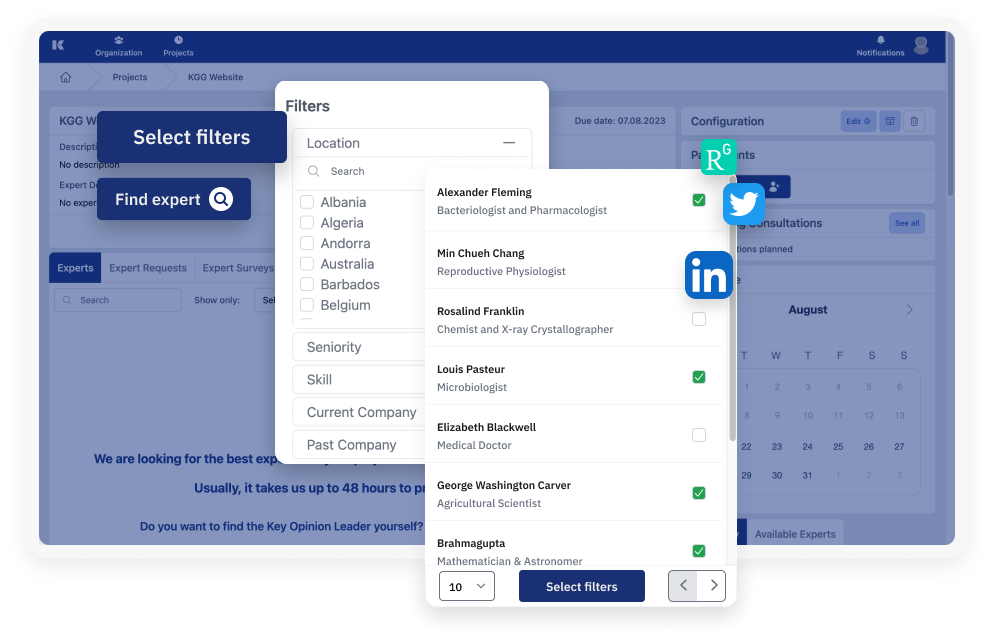 An innovative solution for expanding horizons
Using our advanced intelligence platform, we sift through large volumes of data to efficiently identify top-tier interdisciplinary specialists, ensuring a comprehensive spectrum of expert solutions for your projects.
Need experts for your project?
Your steps to success
1
Create your project and customise your expert requirements.
2
Select and approve the suggested experts.
3
Connect and interact with the experts through our integrated tools.
Have an upcoming project?
Innovators that use our solution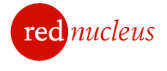 This is why they trust us
Reviews of our customers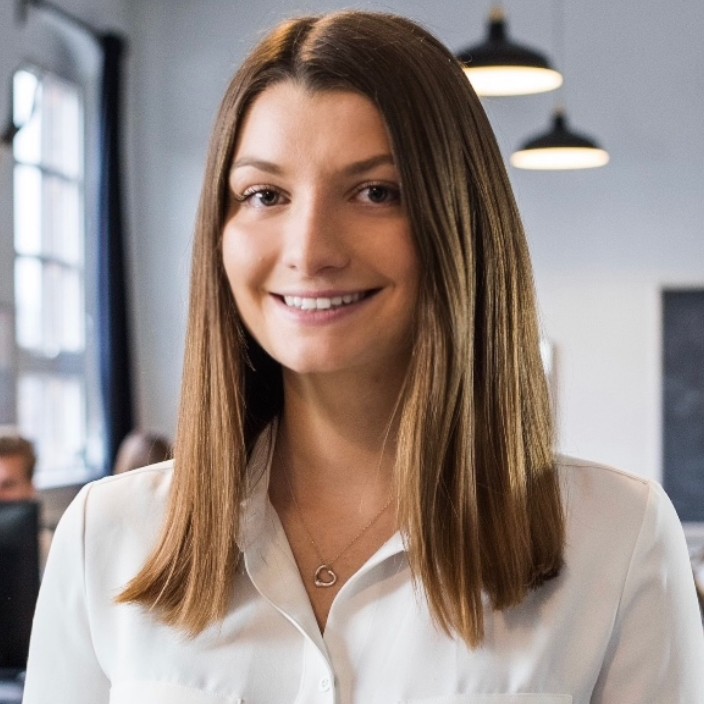 Jasmine Allaby
Head of Participant Recruitment at Sonar
My team and I have run several projects with Knowledge Gate Group over the past year and have experienced nothing but success so far. Their attention to detail, flexibility and reliability goes miles beyond other expert networks that we are working with, and we have always been able to count on them to deliver the full scope - no matter how niche.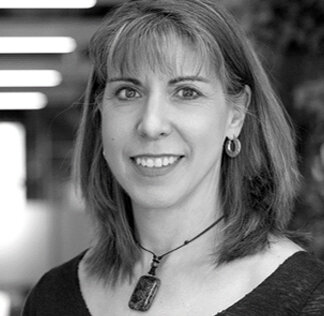 Bonnie Kuehl
VP Medical Content & Strategy at Red Nucleus
Working with the Knowledge Gate team has been a game changer for us. We don't worry about any administration and have access to their global range of experts.
Starting a new project?
Get a trial now or schedule a demo!
Our team
Your success is our priority
Want to learn more? Schedule a time with our sales team here